Get the skin you desire the natural way.
Keep your skin healthy and glowing by nourishing it with nature's finest ingredients. Say good bye to itchiness and dryness every time you jump out of the shower and say hello to a nourished and moisturized look.
Our soap is made with 100% natural ingredients so that you can enjoy the full benefit of bathing chemical-free.
Suitable for any type of skin.

Gentle on the dermis, but tough on dirt.
"I've been searching for a natural soap brand that's got good pricing, quality and is gentle on my skin. I'm glad I found you guys" (Marie Simpson)
Free Shipping On Orders $50+
30-Day Money Back Guarantee
What's included in the Mega Bundle:
Clean Dream (Lavender) Soap Bar
Smooth Citrus (Aloe Orange Hibiscus) Soap Bar
Marzipan (Honey Almond) Soap Bar
Fiery Sunset (Orange Vanilla) Soap Bar
Sisal Fiber Exfoliation Pouch
Handmade Pine Soap Dish
Satisfaction Guaranteed
We know that this product might not be for everyone. If you try it and figured it's not for you, then no worries. We will happily send you a replacement scent or straight-up refund your order.
Get in contact with us within 30 days of your delivery date and we've got you covered.
We ship out orders on the day if placed before 3pm EST. Otherwise, it will be shipped the next day.
Shipping times are usually 3 - 5 business days.
To us, it means that all our ingredients come from plants — real plants. Just as we don't add parabens, sodium lauryl sulfate, unnatural preservatives, or petroleum products to our soaps, we never use genetically modified (GMO) oils either. We won't use any gene-modified crops that may put small farmers out of business.
​
Our energy-efficient production allows the ingredients to combine organically instead of using unnecessary heat to fuse ingredients. The result is a fully biodegradable, cruelty-free, vegan, low-carbon-footprint soap bar.
Natural Soap Depot is more than just soap, we strive to make a positive impact on our environment. We sell soaps that are not only beneficial to your health but also the World we live in. So every time you shower with our products, you can rest assured that you are minimizing your impact on our environment.
Clean Your Skin The Right Way
Ever wondered why your skin feels so dry after using a conventional bar of soap? Because the harsh chemicals found within strip away the important layers of natural oils found on your skin.
Our natural soap cleans by leaving these oil layers in tact.
When you have reactive skin, you are never sure what chemicals and ingredients you will react badly to. That's why natural soap is a great solution for you and your skin.
The importance of glycerin can not be overstated. It is a key factor in keeping the skin hydrated and is found abundantly in natural soap. Glycerin pulls moisture out of the air and into the skin to keep it glowing and healthy.
"Ever since I was small I thought that having dry skin after using a bar of soap was normal, like it was just something in life that you had to deal with. I'm glad I broke that belief by using natural soap. I save a lot of money on lotion now since I don't use it as much"
Natalie C.
"These soaps are so handy when you have dry and reactive skin like I do. I've had problems trying to find a good soap that my skin likes too and I'm happy that i finally have. Plus they smell soooo good too, its like an extra little bonus everytime i hop out the shower."
Laura A.
"I had never heard of natural soap before I came across Natural Soap Depot, I've always been used to using a $1 bar of soap from the grocery store, but now I've noticed such a difference in my skin. i dont have to get out the shower with dry skin anymore."
Cordell N.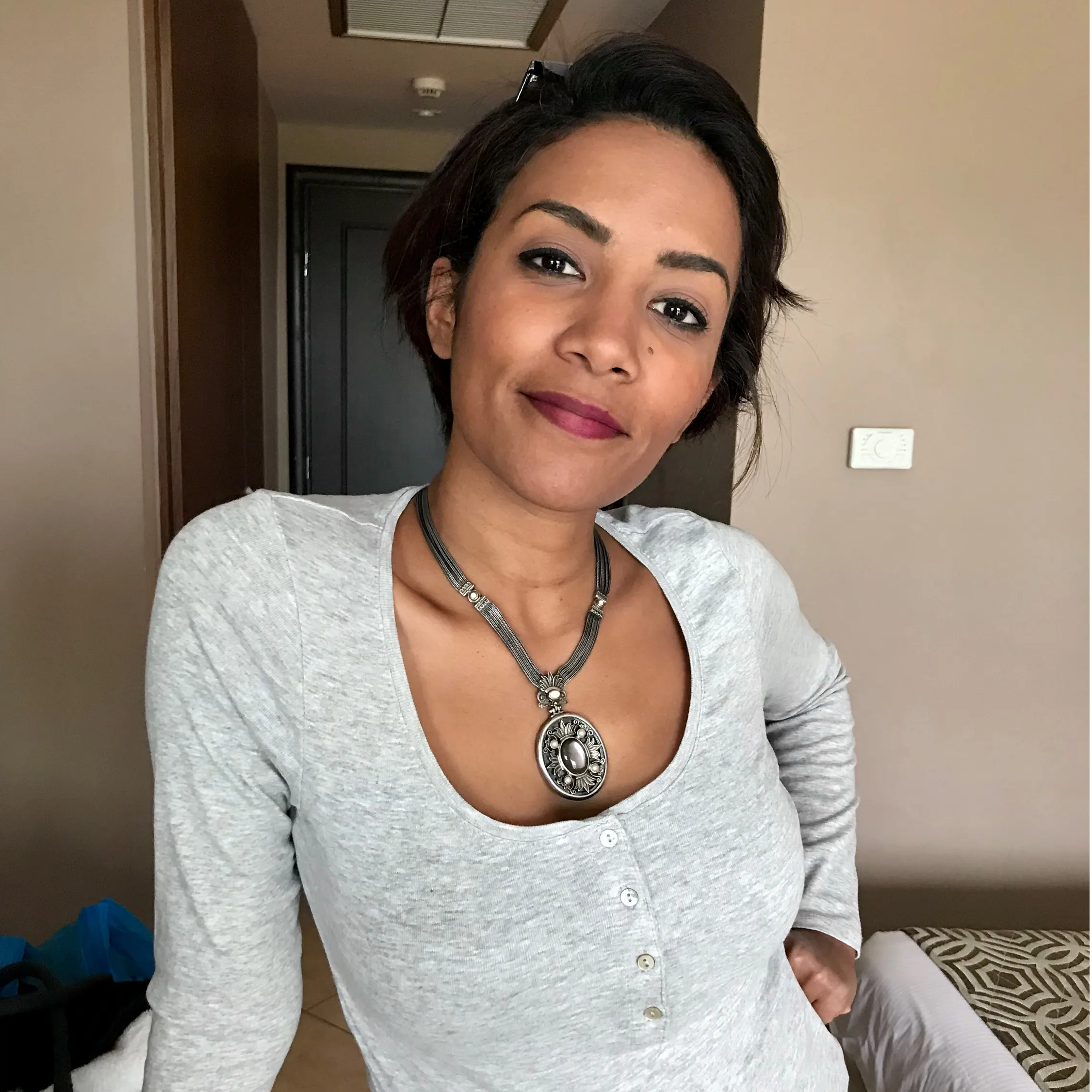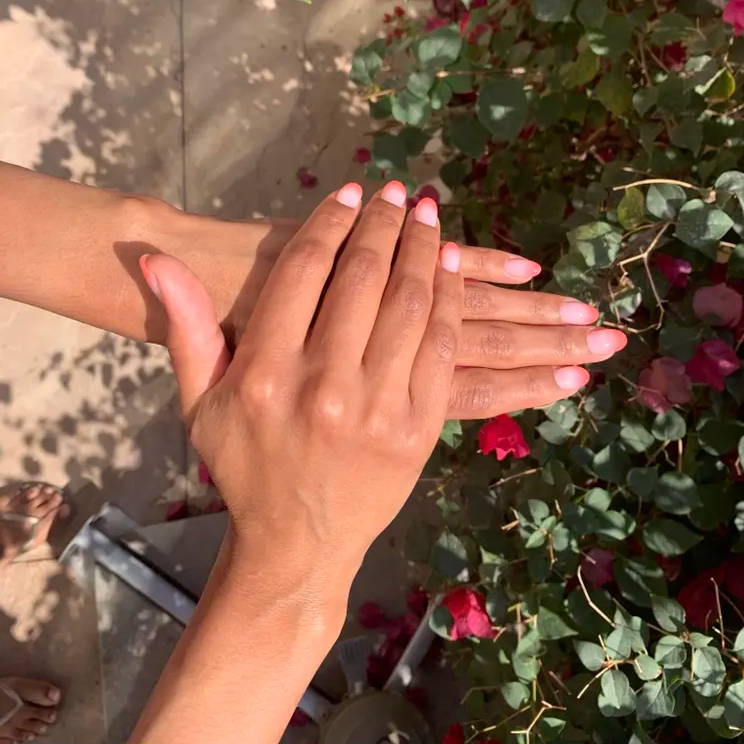 The soap I have always been using was the cause of a lot of problems I wasn't aware off. Soap is meant to clean but I never questioned how it cleaned.
By using natural soap I realized that it makes a big difference, the natural soap works with my skin and its oils to clean it and keep it healthy, but the soap I used before would just get rid of everything and cause it to get dry and itchy.
Natural soap does cost more than what I was using but I've saved so much in other fields that its been a great investment into myself and bank account.
Having reactive skin is more than a physical problem, it ruined my self-esteem and the way I felt about myself.
I would have to deal with constant rashes and blemishes that were impossible to hide.
After trying multiple products and breaking my bank account multiple times I still couldn't seem to solve it.
I didn't think that it was my soap that was causing the issues, like everyone uses soap and why does it only effect me?
Turns out my skin is reactive and cannot handle the harsh chemical's in conventional soap, when i made the switch i could feel my skin thanking me and have seen a slow but steady improvement.
Its really worth the try, even my boyfriend has said he can see and feel a difference and that says a lot.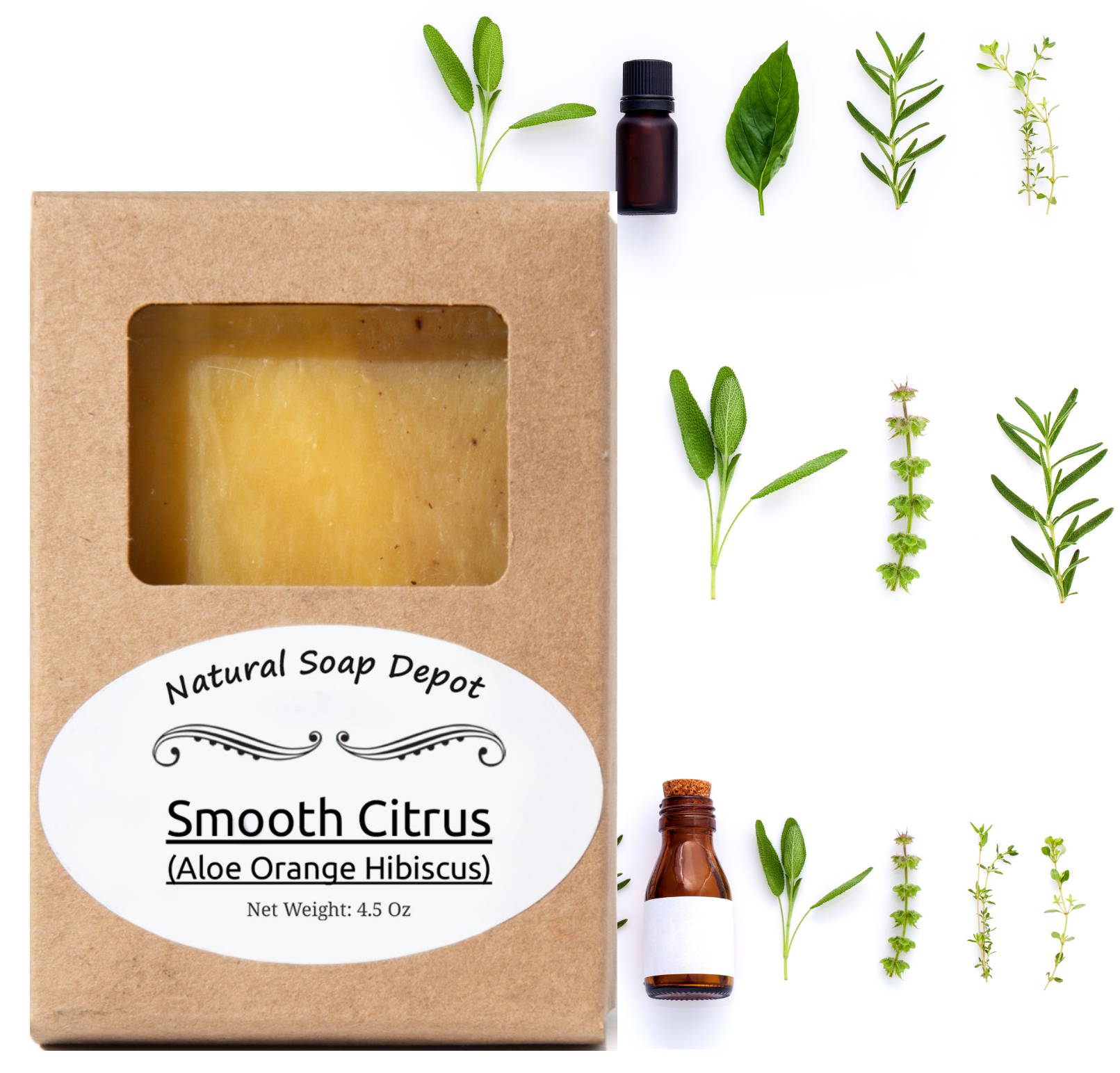 All ingredients found in our bars of soap are made with vegan and 100% natural ingredients. This way we ensure that you can enjoy the full natural experience.
All of our shipping and packaging is done without using any plastic as we know what the impact is on our environment.
All soap we sell is handmade using a technique called cold process. This process is energy efficient and reduces carbon footprint, keeps quality high and customers happy.